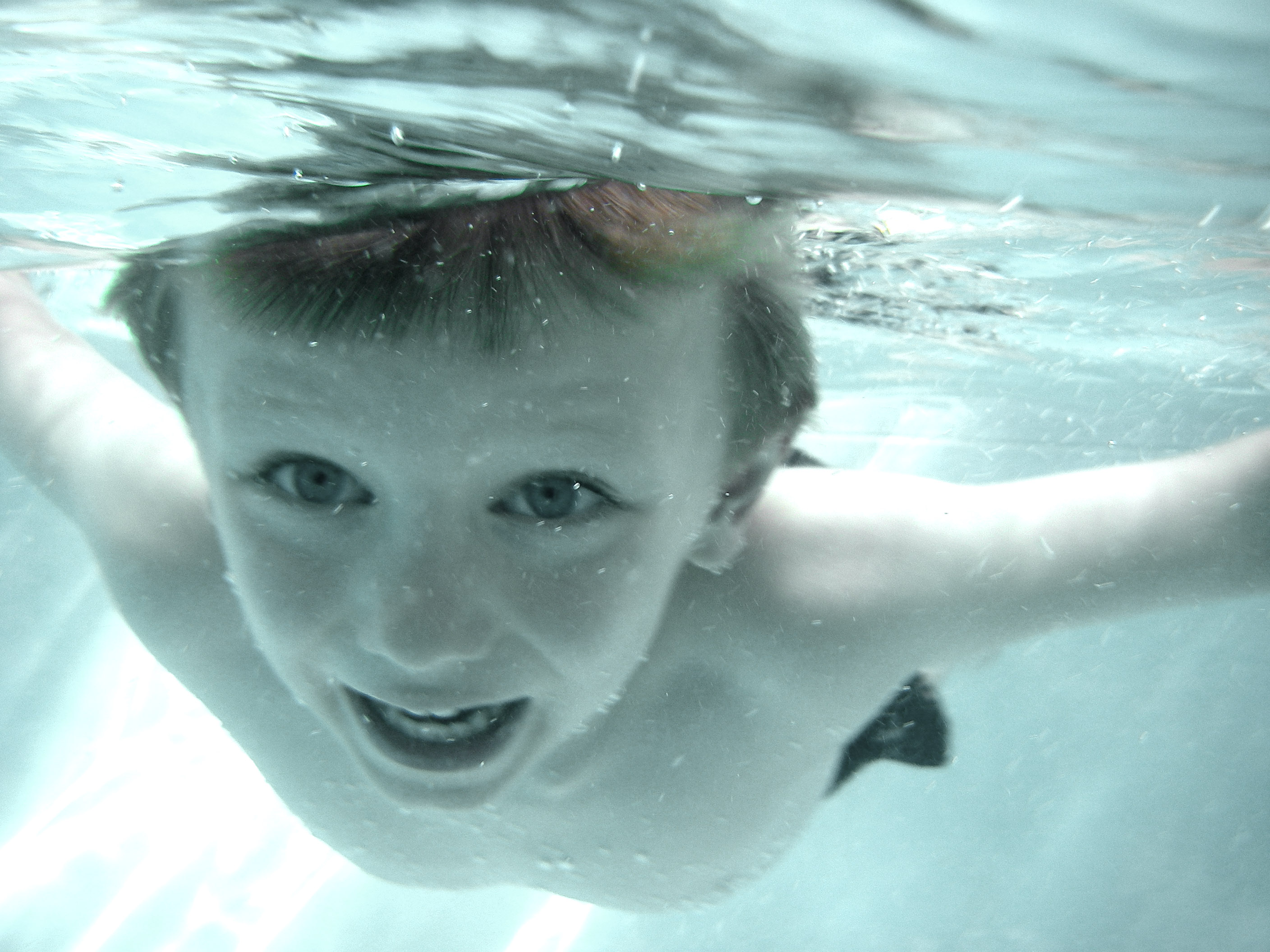 Our Summer refresher camp is designed for former students who need a little tune-up on what they have already learned with me. Many times, if children have not been in the water for a while, they get a little rusty on their strokes. Don't want to spend the whole summer taking lessons? This camp is for you!
One hour classes are held Monday through Thursday, four days in a row. You may sign up for only one week, or as many as you would like. Classes are grouped by age, and time slots alternate every 2 weeks. Because we know that you have a busy summer schedule with travel plans or other camps, this should make it easier to find a class time which suits your needs.There is a 9:00 a.m. class AND a 2:00 p.m. class for your convenience. 5-7 year olds are grouped together....8 year olds and older are grouped together.
Focus will be on Water Safety Skills, Proper Head and Body Position, Breathing Technique, and a Review of All the strokes your child has learned previously. We will touch on other areas if appropriate for the group or an individual. I will start with your child's current level and build from there. Your child MUST be water safe to attend these classes. This is not a beginner course. It is designed for children who were at least able to swim from one end of my pool to the other and who had learned to roll over to their backs. It's ok if they are a bit rusty. Stroke is not important, but children need to be comfortable in the water. This camp is also for those who are now proficient swimmers, but could still use stroke work.

If weather permits, (we have enough light/sunshine), I will take an underwater group picture of each class which will be available to you.
Cost for this camp is $150 per student for the week: (4) 1hour classes.
Class size is limited, so sign up now by going to the registration link below these photos..
Hope to See You There!